Posted on 2007.11.29 at 17:53
Current Location:
the woods. snow. safe.
Current Mood:
acid?
Current Music: "hydro" / a tribe called quest
hello, goodbye

alright chickies. here's the shits i got and yes, it has been fixed. the fucker at the photomat don't know shit about shit, so he "misplaced" the picture(s) of us with the hits on our tongues and fooped up some others. like, instead of
all three of us
, it's
two
and a distant shadow. such bullshit, right?
anyways, my mo's making vegetarian soup that's like 20 calories hah. so jealous, i know. i'm in the midst of burning you guys a nice weezer cd and, did i mention i bought;
some two disc CD called "fright night"
(it has all the songs from horror movies, like
dracula
and
frankenstein
and then it has a dvd of
the night of the living dead
.) so excited, i know. it's like halloween at christmas.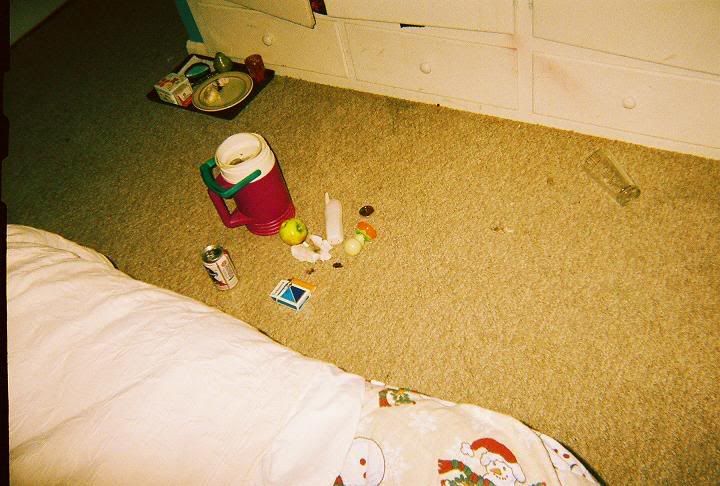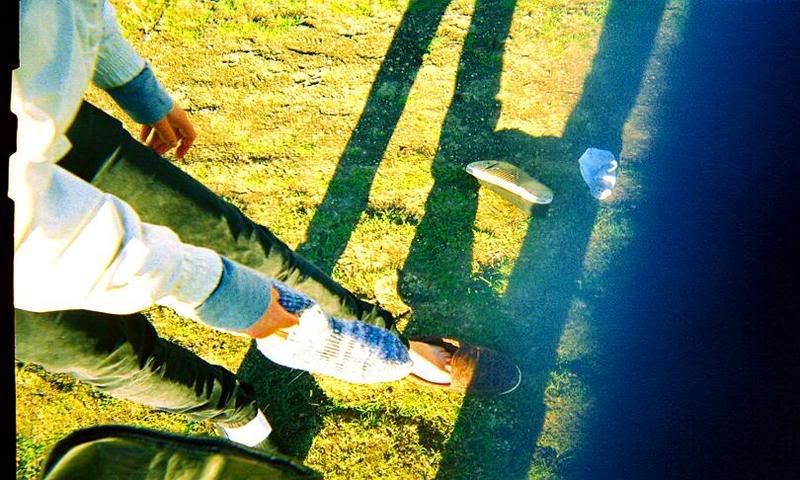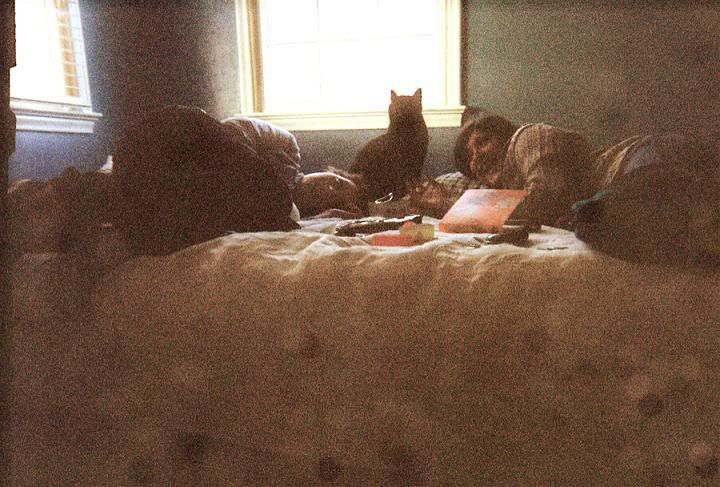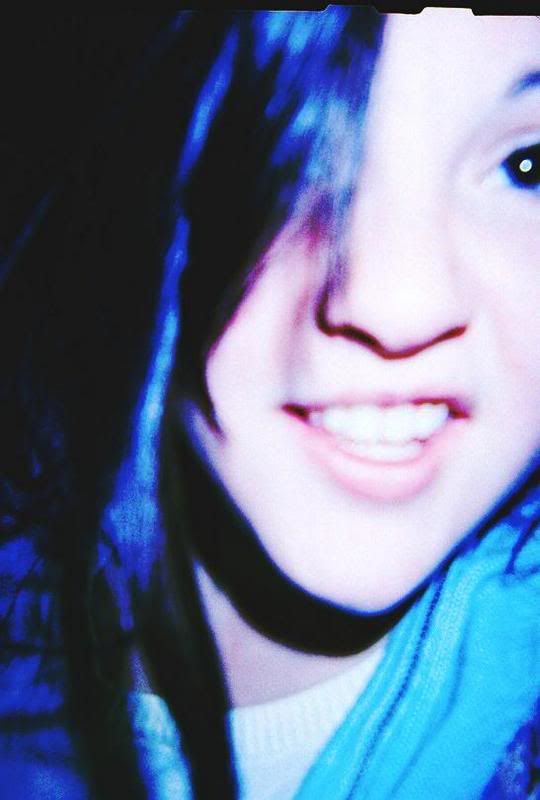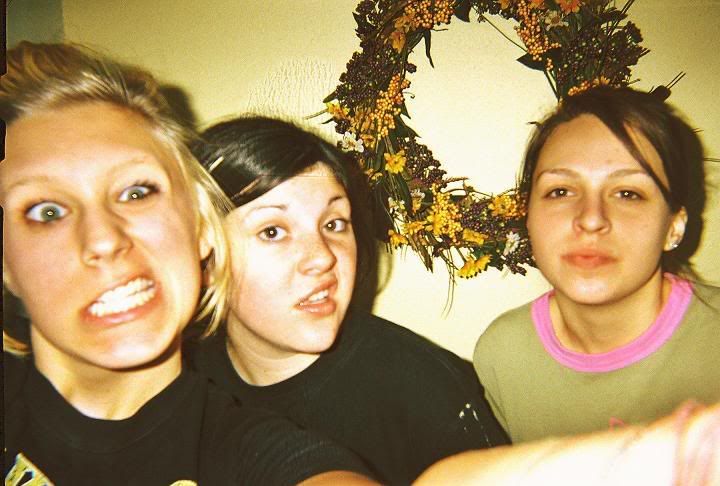 much love, i wish i was thurr with my homegirls right now, but i have to kick it here for a bit.
speaking of, my mom decided to
move back for senior year
. so no worries there.
i can't wait to see that golden room, i'm so excited. also, there's a shit ton of snow up here, be warned.
k, love you guys
KAT